Rick Eldridge
President & CEO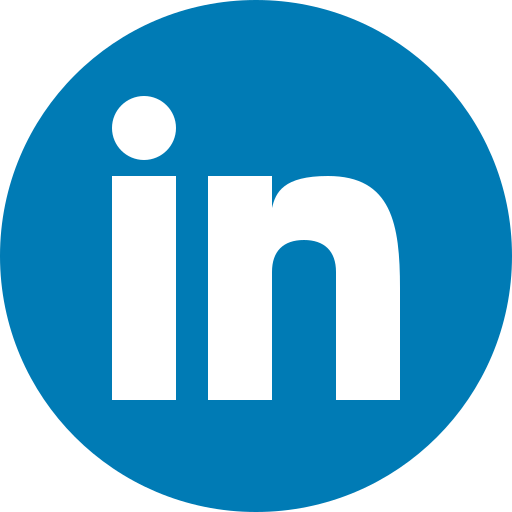 Intuitive was founded in 2005 by Mr. Eldridge as a risk management and insurance brokerage firm with three guiding principles: Integrity, Execution and Performance. Today Intuitive' s business is solely focused on designing, building and managing captive insurance companies for large middle market businesses across the United States.
Immediately prior to Intuitive, Mr. Eldridge was responsible for Mergers, Acquisitions and Divestitures as a Vice President of Chubb Group of Insurance Companies in Latin America. He subsequently led the team that sold Chubb de Venezuela in the first-ever market auction concluding the sale two weeks prior to the reelection of Hugo Chavez. Previously, Mr. Eldridge was Vice President and Country Manager for Chubb's operation in Japan, where he produced the first underwriting profit for the company after 15 years of losses. In addition to directing numerous marketing, underwriting and special project teams, Mr. Eldridge held numerous managerial and underwriting positions with Chubb in Singapore, Chicago, Tampa, and Dallas.
Mr. Eldridge currently serves on the Trustee Board of ACE Scholarships – Colorado. ACE is a Denver based non-profit that provides scholarships and school choice programs to low-income children in Colorado, Kansas, Louisiana, Montana, Texas, and Wyoming. Mr. Eldridge has also served as Chairman of an Advisory Board for the Fellowship of Christian Athletes (FCA Arapahoe County), Board Member for the Delaware Captive Insurance Association, the Association of Corporate Growth – Denver Chapter, Encore Administradora E Corretora De Seguros Limitada, Co-Chair of the Insurance Subcommittee in the American Chamber of Commerce in Japan and Secretary/Executive Committee – Foreign Non-Life Insurance Association in Japan.
A native of Colorado, Mr. Eldridge earned his BSBA (Finance) from the University of Denver, is married with 2 daughters, and enjoys mountain and road biking, fishing, golf, hunting, skiing, and shooting.